25th Annual Putnam County Spelling Bee at GET
Save the Homework for Later!
Check Out the Terrific Cast of:
 The 25th Annual Putnam County Spelling Bee
Dear Mystie,
Put down your books, save the homework for after supper, and order your tickets now to attend Georgia Ensemble Theatre's The 25th Annual Putnam County Spelling Bee, November 4th through the 21st at the Roswell Cultural Arts Center!  You don't want to miss this delightful show that's sure to play to sell-out crowds of musical-loving audiences!
CLICK HERE FOR ONLINE TICKETING 
OR CALL 770-641-1260.
                                                    About the Show:
Director Alan Kilpatrick with actress Leslie Bellair.  Photo by Haigwood Studios.
A quirky group of six adolescent outsiders vie for the spelling championship of all time, under the tutelage of three equally quirky grownups. This hilarious tale of overachievers' angst shows these unlikely heroes learn that winning isn't everything and losing doesn't make you a loser. This Tony Award-winning musical debuted on Broadway in 2005.
               Who knows? You may just be invited on stage to compete in the Bee!
Music and Lyrics by: William Finn
Book by: Rachel Sheinkin
Conceived by: Rebecca Feldman
Directed by: Alan Kilpatrick
Musical Direction by: Linda Uzelac
Choreographed by: Ricardo Aponte
Additional Material by Jay Reiss
Originally produced on Broadway by David Stone, James L. Nederlander, Barbara Whitman, Patrick Catullo
Barrington Stage Company, Second Stage Theatre 

Recommended for ages 13 and up. 
FOR MORE INFORMATION, VISIT US ONLINE AT www.get.org.
Meet the Cast: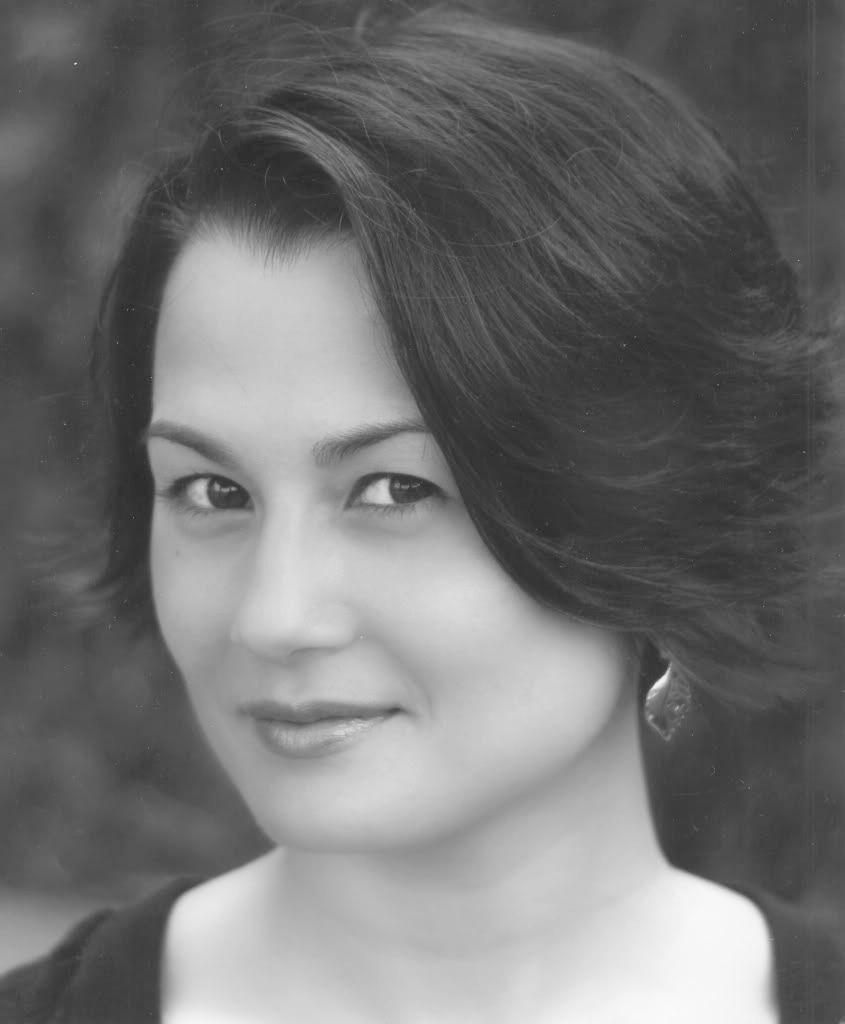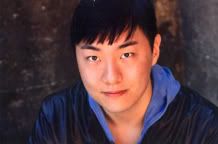 Leslie Bellair                            Bradley Steven Bergeron                                    Jono Davis
       Marcy Park                                     Mitch Mahoney                             Chip Tolentino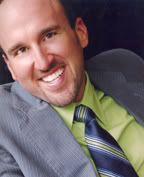 Shane Desmond                            Kara Noel Harrington                          Jimi Kocina
       Douglas Panch                       Olive Ostrovsky                   Leaf Coneybear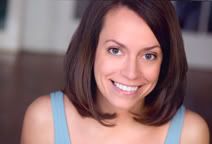 Mary Kathryn Kaye                    Nick Morrett                                 Kelly Chapin Schmidt
     Rona Lisa Perretti                         William Barfee                          Logainne Schwartzandgrubenierre
Sponsored By:


It's not too late to donate to our "I Get G-E-T" Campaign!
Help Us Reach our Goal of $100,000!  
We're Over Halfway There! 
Donate Today by CLICKING HERE! 
Georgia Ensemble Theatre is a 501(c)(3) Non-Profit Organization.Your contribution is tax deductible to the extent allowable by law.
A SPECIAL OFFER TO GET PATRONS FROM OUR FRIENDS AT THE AURORA THEATRE:
Adapted by Jeffrey Hatcher from the novella,
"Strange Case of Dr. Jekyll & Mr. Hyde"
by Robert Louis Stevenson
Directed by Susan Reid
 
In this chilling new version of the classic tale, Dr. Henry Jekyll tips the scales with his dangerous experiments, bringing forth his other self, the horrifying monster Edward Hyde.  It seems that only a woman can stop the vicious cycle.  This fiendishly clever adaptation reveals the many faces of Edward Hyde as each talented actor has a hand at portraying the monster himself.   Featuring GET Favorites: James Donadio & Shannon Eubanks. All-star cast also includes: Brik Berkes, Suehyla El-Attar, Scott Warren, Matt Felten & Kelly Criss 
James Donadio. Picture by R. Todd Fleeman

 
SPECIAL DISCOUNT FOR GET PATRONS:

$6 OFF TICKETS TO ANY PERFORMANCE
To receive the discount order online with the promo code: Dr. J 2010 
Order Online and by Phone: 678.226.6222
Discount may not be used in conjunction with any other offer. Limit 4 per person, subject to availability – reservation required.
For more about the show and Aurora Theatre visit: www.auroratheatre.com 
Dr. Jekyll & Mr. Hyde
October 7 – 31
Thursday – Saturday at 8PM
Saturday & Sunday at 2:30PM
Tickets $20 – $30
The Georgia Ensemble Theatre is the Official Resident Professional Theatre Company of the Roswell Cultural Arts Center.
950 Forrest Street, Roswell, Georgia, 30075.