THE FOREIGNER is a Hit at GET!
Audiences are LOVING The Foreigner!

"Hugh Adams as Charlie anchors and lifts the show with his Chaplinesque chops."

… Phil Kloer, ArtsCriticATL

"Ellard is masterfully played by Bryan Mercer."

… Publishers' Feature Service

"We really enjoyed THE FOREIGNER yesterday. Boy, did we laugh!" … Marjorie Boeshans, audience member

Don't miss the hilarious comedy by Larry Shue, THE FOREIGNER, at the Georgia Ensemble Theatre. Running through March 11th.

Call 770-641-1260 or online at

Pictured above: Hugh Adams, Nita Hardy & Bryan Mercer. Photo by Bill DeLoach.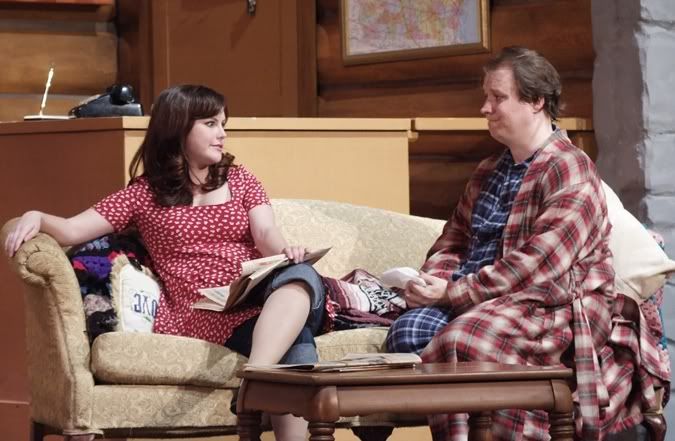 Tracy Vaden Moore & Hugh Adams. Photo by Bill DeLoach.
About the Show

Charlie's shyness renders him helpless in conversation – so when a friend covers for him by telling the other guests in a rural Georgia fishing lodge that he is an exotic foreigner and speaks no English, Charlie ends up hearing more – MUCH more – than he should – and the hilarity begins!
Tickets range from $23 to $33, with Student & Senior discounts available for all performances.
Thanks to Our Season Sponsors!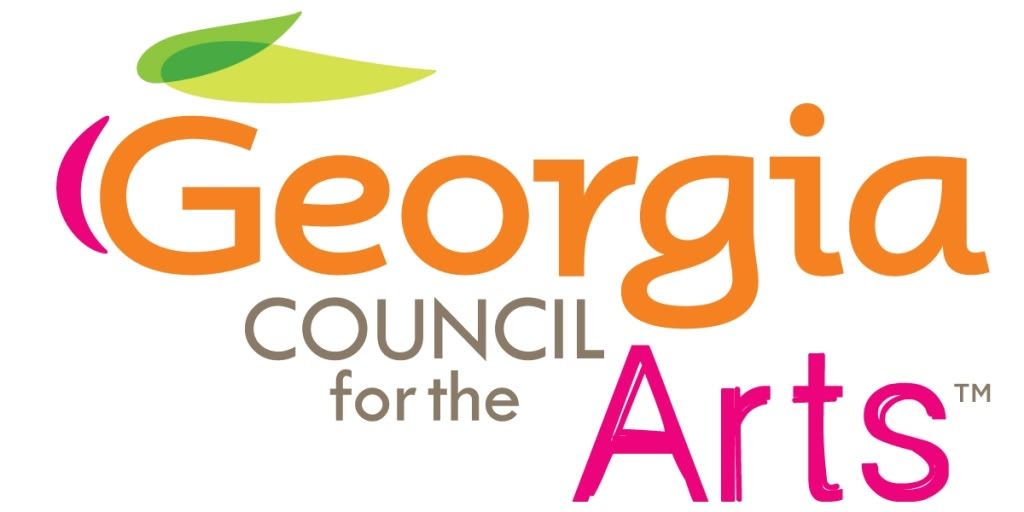 Georgia Ensemble Theatre is the Official Resident Professional Theatre Company at the Roswell Cultural Arts Center, 950 Forrest St., Roswell, GA 30075
770-641-1260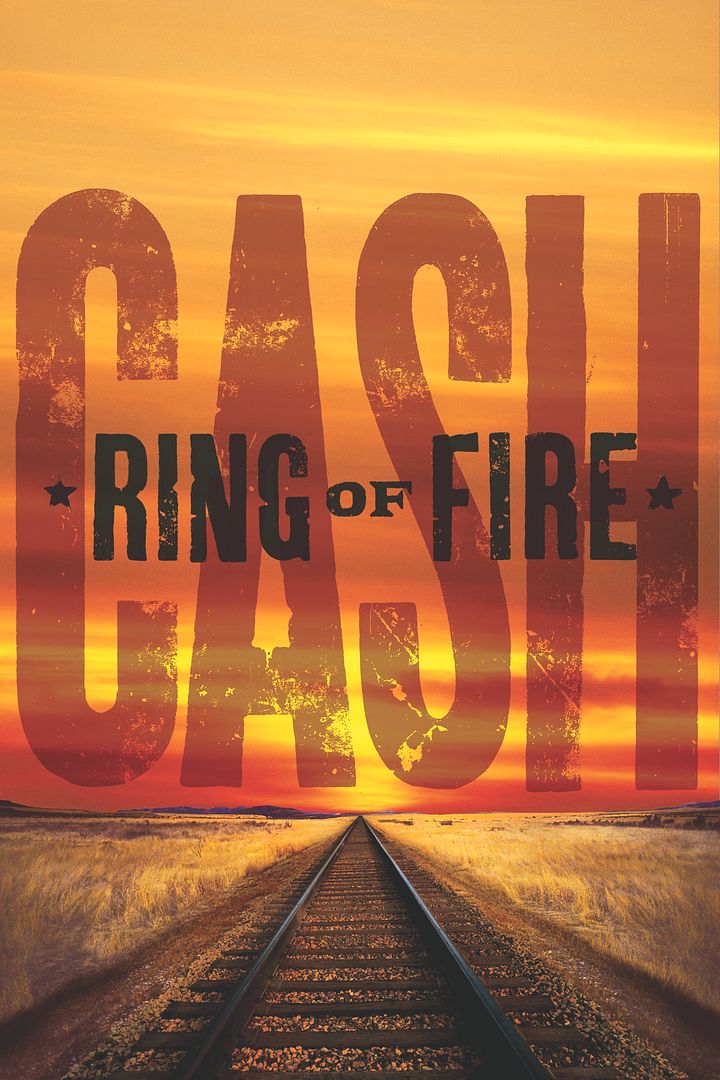 UP NEXT at GET:

Ring of Fire
The Johnny Cash Musical Show
April 12-29
Sponsored by the Bank of North Georgia.
We're gonna raise the roof with this barn-burner of a musical that celebrates the songs of an American legend, The Man in Black himself, Johnny Cash. This thrilling show is an extraordinary theatrical event that will add to GET's rich history of high energy, sold-out, foot-stomping musicals!
Tickets are selling fast! Reserve your seats now at
or by calling 770-641-1260.
And Since we KNOW You Love The Man in Black …

A Special Offer to GET Patrons from Atlanta Ballet!


Atlanta Ballet presents

THE MAN IN BLACK:

ALSO FEATURING 1ST FLASH AND MOMENTS OF DIS

James Kudelka's The Man in Black delivers imaginative choreography over hits and hidden gems by rockabilly legend Johnny Cash. Jorma Elo's ultra-modern 1st Flash astonishes with speed and athleticism and demonstrates why he was singled out as a "talent to follow" in The New York Times' Year in Review. In Moments of Dis, Atlanta-based choreographer Juel Lane examines the implications of the prefix "dis": Sometimes we become disillusioned, disrespectful, or dishonest with our personal choices in life. When we start to discern what is the truth, we can truly explore and manage our psyche.

Click here to save 25% on select performances!