THE FOREIGNER Final Week!
It's the Final Week of GET's Hit Comedy, The Foreigner!

What'r you waitin' for?
Call 'n git yer tickets today!!!!

Call 770-641-1260

or go online to

Remaining shows:
Thursday at 8pm
Friday at 8pm
Saturday at 4pm & 8pm
Sunday at 2:30pm


Don't miss the hilarious comedy by Larry Shue, THE FOREIGNER, at the Georgia Ensemble Theatre. Closing March 11th.

Pictured above: Nita Hardy & Hugh Adams. Photo by Stephanie Slusser.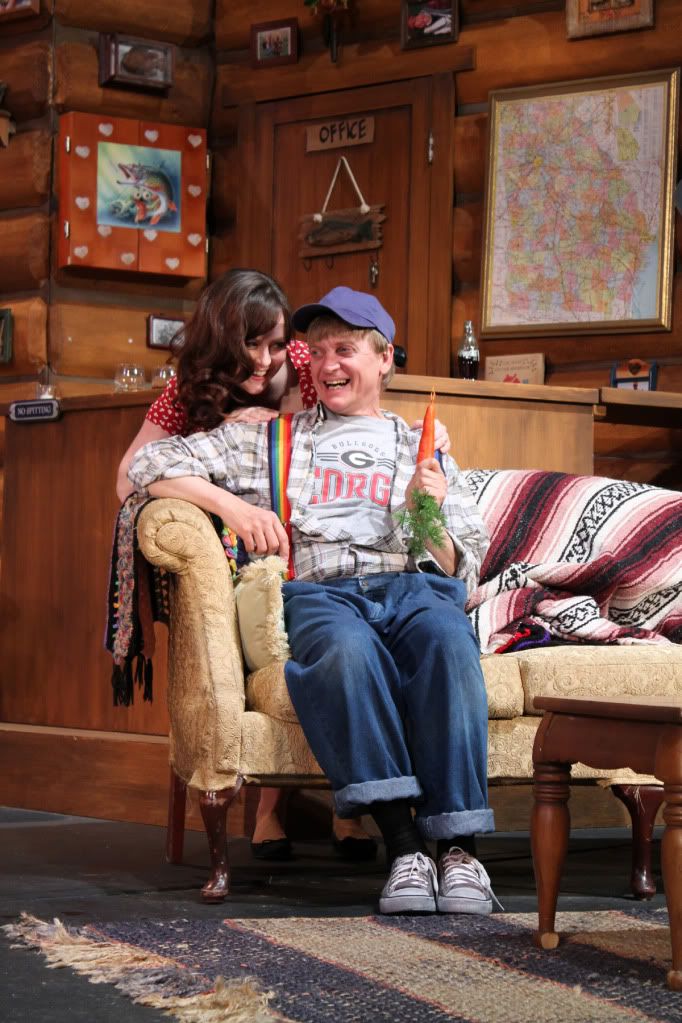 Tracy Vaden Moore & Bryan Mercer. Photo by Stephanie Slusser.
About the Show

Charlie's shyness renders him helpless in conversation – so when a friend covers for him by telling the other guests in a rural Georgia fishing lodge that he is an exotic foreigner and speaks no English, Charlie ends up hearing more – MUCH more – than he should – and the hilarity begins!
Tickets range from $23 to $33, with Student & Senior discounts available for all performances.
Thanks to Our Season Sponsors!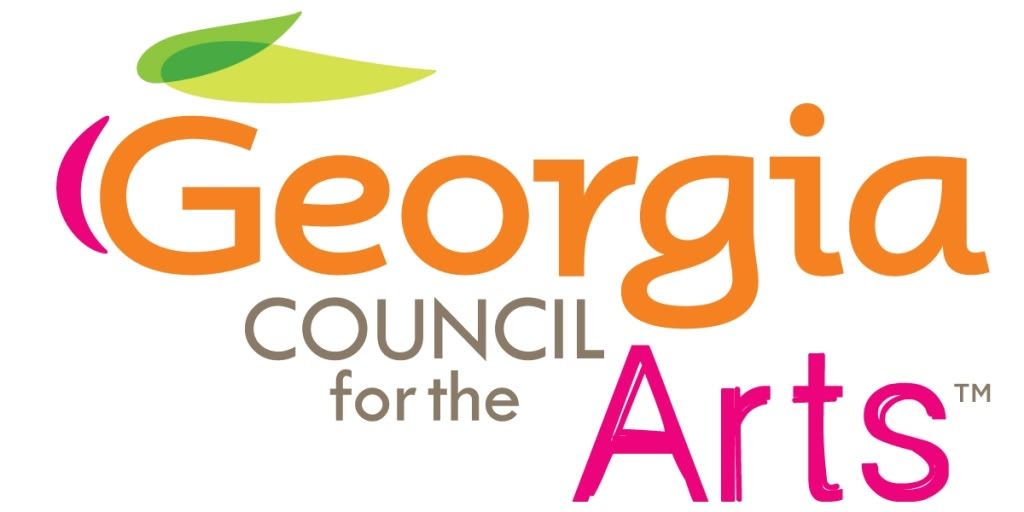 Georgia Ensemble Theatre is the Official Resident Professional Theatre Company at the Roswell Cultural Arts Center, 950 Forrest St., Roswell, GA 30075
770-641-1260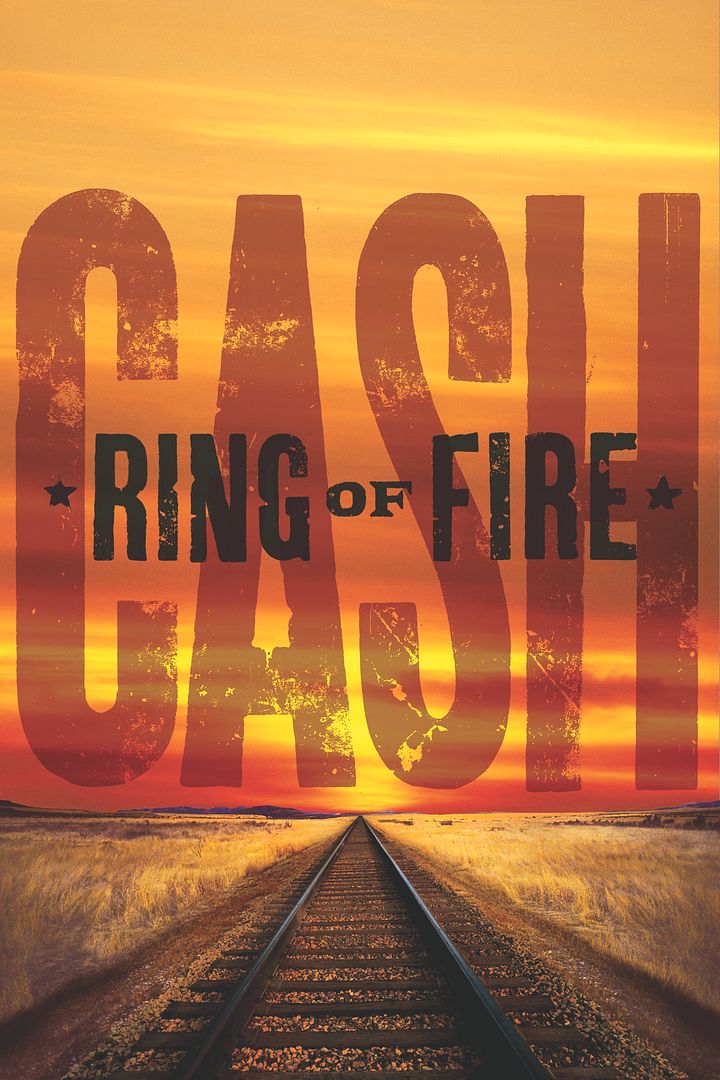 UP NEXT at GET:

Ring of Fire
The Johnny Cash Musical Show
April 12-29

Sponsored by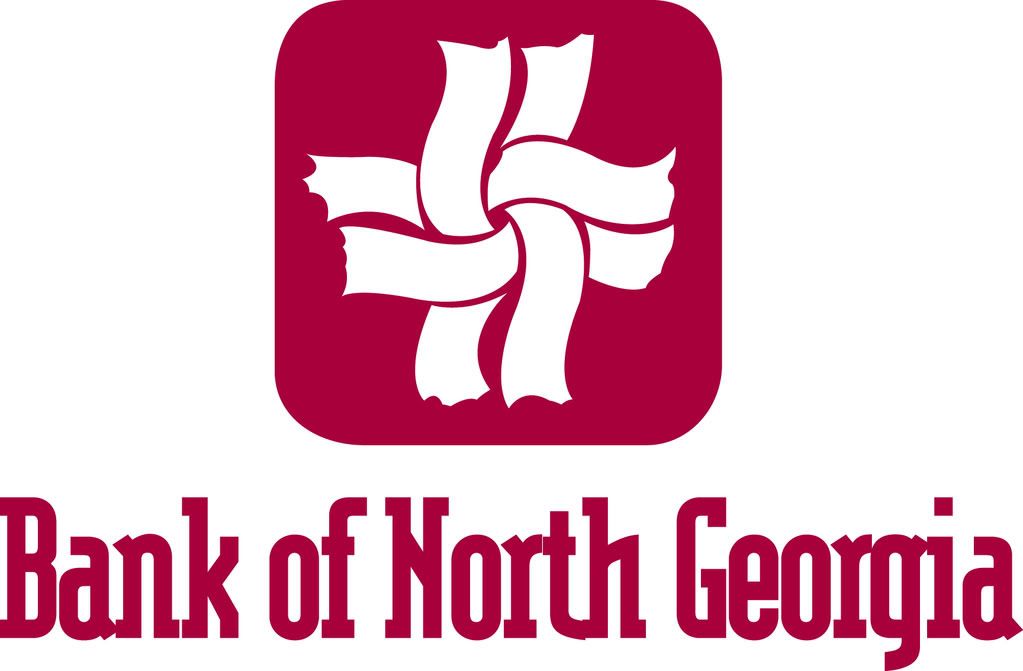 We're gonna raise the roof with this barn-burner of a musical that celebrates the songs of an American legend, The Man in Black himself, Johnny Cash. This thrilling show is an extraordinary theatrical event that will add to GET's rich history of high energy, sold-out, foot-stomping musicals!
Tickets are selling fast! Reserve your seats now at
or by calling 770-641-1260.
Also Playing Around Metro Atlanta:
Coming Soon from our friends at Stage Door Players in Dunwoody
Twenty-five years of manners and morals are hilariously and touchingly played out in one of the most popular romantic comedies ever written about a love affair between Doris and George, who although married to other people, rendezvous once a year.
Call 770-396-1726 for tickets.
For more information, visit the SDP website at http://www.stagedoorplayers.net