RSVP by

Monday October 31, 2011

 by calling

770-641-1260!

Thanks to our sponsor:

Don't miss this

Once-in-a-Lifetime Opportunity

to have Dinner with the Composer and Writer of GET's jazzy new musical,

Glimpses of the Moon!

On Friday, November 4th,

Georgia Ensemble will be hosting dinner with

  John Mercurio,

 playwright and composer of

Glimpses of the Moon,

as well as Broadway producer Sharon Carr, who mounted the original production of Glimpses of the Moon in the Oak Room of the historic Algonquin Hotel in New York.

***********

Dinner will be held at the

Oak Street Cafe

45 Oak Street
Roswell, GA 30075

at 5:30pm.


***********


There are only a handful of tickets available for this exclusive event, so reserve your seats now! 

 This is your chance to find out anything you'd like to know about how this musical went from an idea to a full-blown production.  Meet these fantastic artists in an intimate setting and ask them questions about their careers, creating a musical and their writing process.

**********

Tickets are

 $60 for dinner and a ticket to the 8pm showing of Glimpses of the Moon that evening

or

$30 for Dinner only

Call 770-641-1260 for reservations and information.

 

 

Tajlei Levis

Tajlei Levis holds an MFA in Creative Writing from Hunter College in New York, a BA in Classics from Columbia College in New York, and a degree from NYU Law School. She is the playwright and lyricist for Glimpses of the Moon as well as playwright, lyricist, and producer for A Time to be Born: a 1940s New York Musical (also with John Mercurio).  Levis is  a lyricist member of BMI Musical Theatre Workshop and a member of the Dramatist Guild.

John Mercurio

After earning degrees from Eastman School of Music and NYU, John Mercurio has gone on to be the winner of awards such as the Cole Porter Award for music and lyrics and an award from the Jonathan Larson Performing Arts Foundation. He is one of a handful of artists to have his musicals chosen to be developed at the O'Neill Music Theatre Conference. His show Academy recently won the award for Best Musical at the Daegu International Musical Festival.  John is also a member of the BMI Advanced Musical Theatre Workshop.

Sharon Carr

Sharon Carr produced Glimpses of the Moon for its first run in the Oak Room at the historic Algonquin Hotel in New York. She is also producer for the recent production of The Scottsboro Boys on Broadway and will open Stick Fly this coming December. Her Broadway credits include Time Stands Still, Burn the Floor and American Buffalo.  She has also produced around the country, including Little House on the Prairie (U.S. Tour), Dirty Dancing (Toronto, U.S. Tour), I Love You Because (Off-Broadway), Masked (Off-Broadway), Respect: A Musical Journey (Cleveland, Boston, Atlanta), and Menopause the Musical (Minneapolis).


This sparkling romantic music and dance extravaganza follows the jazzy whirl of New York high society in the "Roaring 20's." Popular but penniless Susy and her friend Nick devise a get-rich-quick scheme to marry and live off their wedding presents while they help one another look for suitable millionaires. The plan works perfectly… until they fall in love. Based on Edith Wharton's 1922 novel, this delightful Jazz Age romp asks the age-old question: marry for love… or for the love of money?
Thanks to our Season Sponsors!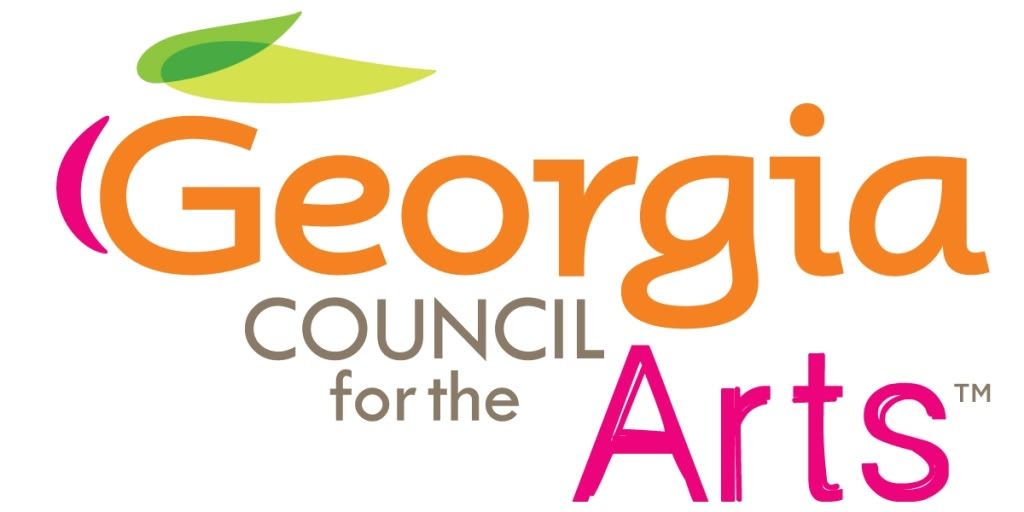 Georgia Ensemble Theatre
at the Roswell Cultural Arts Center
Roswell, Georgia 30077-0607
       770-641-1260