Don't M-I-S-S "The Bee" at Georgia Ensemble Theatre!
Only Two Weeks Left to See
The 25th Annual Putnam County Spelling Bee
Clockwise from Left: Nick Morrett, Jono Davis, Kelly Chapin Schmidt, Jimi Kocina, Leslie Bellair and Kara Noel Harrington. Photo by Seamus M. Bourne
"… highly engaging … As performed by this appealing cast of young adults, you'll have no trouble picking an adorable kiddie archetype to root for … "  Atlanta Journal & Constitution
About the Show:

A quirky group of six adolescent outsiders vie for the spelling championship of all time, under the tutelage of three equally quirky grownups. This hilarious tale of overachievers' angst shows these unlikely heroes learn that winning isn't everything and losing doesn't make you a loser. This Tony Award-winning musical debuted on Broadway in 2005.
Who knows? You may just be invited on stage to compete in the Bee!
Music and Lyrics by: William Finn, Book by: Rachel Sheinkin, Conceived by: Rebecca Feldman
Directed by: Alan Kilpatrick
Musical Direction by: Linda Uzelac, Choreographed by: Ricardo Aponte

Recommended for ages 13 and up due to some adult content.

Generously sponsored by:

Remaining performances:
Friday, November 12th 8pm
Saturday, November 13th 4pm & 8pm
Sunday, November 14th 2:30pm
Wednesday, November 17th 7:30pm
Thursday, November 18th 8pm
Friday, November 19th 8pm
Saturday, November 20th 4pm & 8pm
Sunday, November 21st 2:30pm
FOR MORE INFORMATION, VISIT US ONLINE AT www.get.org.
Looking for Something Fun for You and the Kids this Weekend?
Join us for
"Ramona Quimby"
One Family Performance:
Saturday, November 13th 11:30am (that's tomorrow!)
followed by an Ice Cream Social with the Cast!

by Len Jenkin

Based on the books by Beverly Cleary
Directed by Laurel Crowe

Unpredictable … Exasperating … Boisterous and Independent.
That's third grader Ramona Quimby for you!
Tickets:  $6 for kids, $8 for adults.

Purchase your tickets by calling the Theatre at
sponsored by: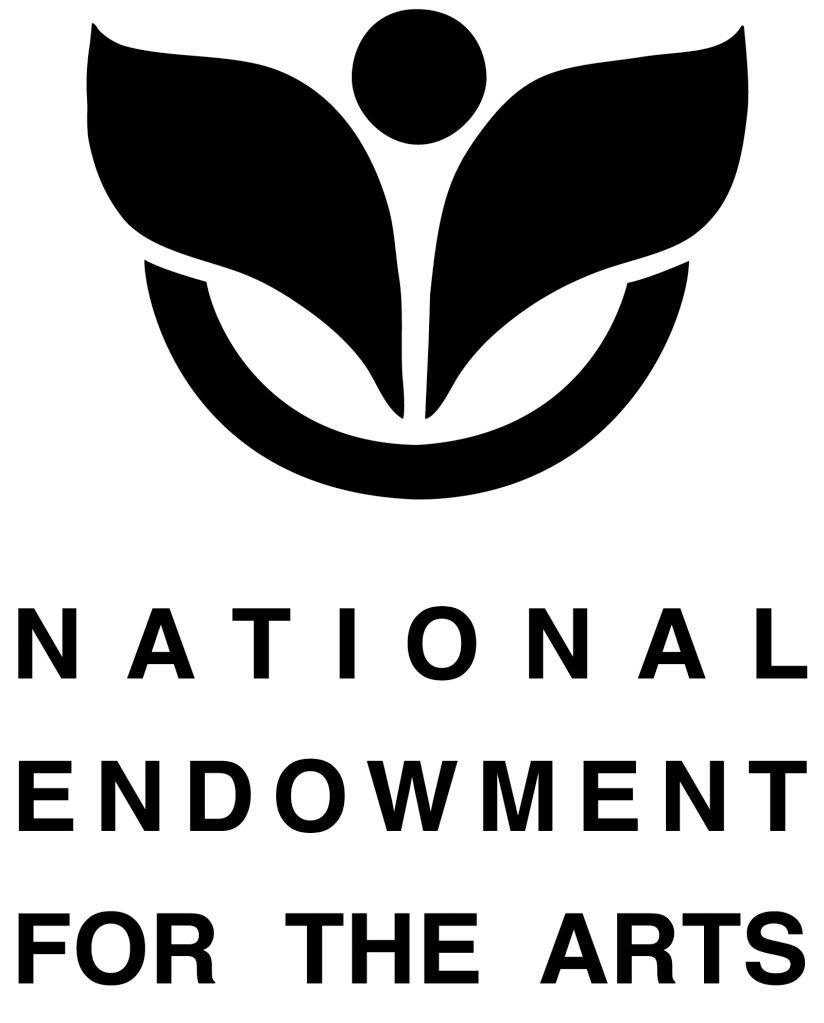 Visit our friends at Brooks & Company Dance for their upcoming performance of "Blackbird."

Blackbird
November 12-14, 2010
at the Balzer Theatre, Atlanta, GA
Blackbird, a modern dance story of exploitation, shines a light into the very darkest corner of today's society — the Commercial Sexual Exploitation of Children (CSEC). This multi-media dance theater production follows the experience of two sisters sold into a brothel. As the lives of the two girls are shaped by strangers both bad and good, their individual experiences reveal that there is hope beneath the anguish. With a video installation by artist Christopher Chambers as well as guests from The Good Moves Dance Consort, Blackbird brings more than just awareness to the urgent problem of CSEC; the production will also give audiences the opportunity to get involved in efforts to end the problem.
For tickets call (678) 528-1500 or click HERE
The Georgia Ensemble Theatre is the Official Resident Professional Theatre Company of the Roswell Cultural Arts Center.
950 Forrest Street, Roswell, Georgia, 30075.