Happy Valentine's Day from Georgia Ensemble Theatre…
Happy Valentine's Day!
We've got a Sweetheart of a Deal for you!
Order now thru February 21 for HALF-PRICE tickets for selected seats on any Friday night performance of "Inherit the Wind!"
CAST NOTES
Meet John Ammerman and Eddie Levi Lee
GET welcomes John Ammerman, Artistic Director of Theater Emory, and Eddie Levi Lee, celebrating his return to Atlanta from his recent post as Artistic Director of The Empty Space in Seattle. These men lead an incredible ensemble cast of 23 actors!
Says Bob Farley: "Inherit the Wind is inhabited by two of the most dynamic characters ever written for the stage. I am thrilled beyond measure that we have two truly great actors to lead the way. John Ammerman and Eddie Lee will match wits in the greatest courtroom collision of all time, as irresistible force meets immovable object."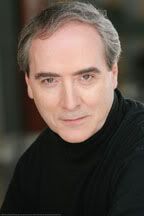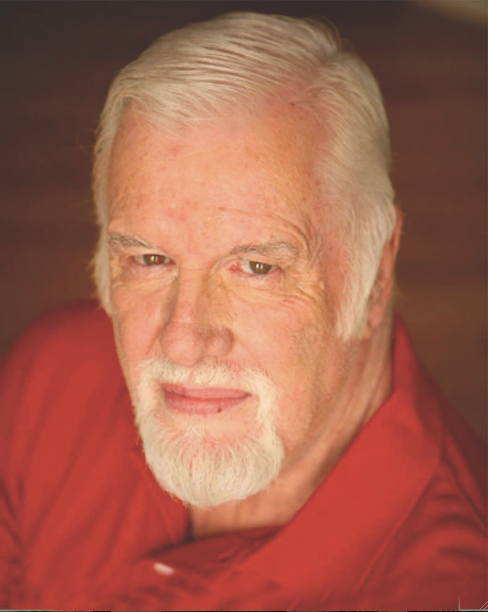 BEHIND THE SCENES
Want to be a fly on the wall?
Take a peek into the rehearsal process and watch this epic event come together. Follow along
here!
Georgia Ensemble Theatre
at the Roswell Cultural Arts Center
Roswell, Georgia 30077-0607
770-641-1260
www.get.org