Announcing "Inherit the Wind" – Feb 24
"Inherit the Wind" opens February 24
Featuring John Ammerman and
Eddie Levi Lee
Don't miss these theatrical giants and an ensemble of over 20 actors!
THE THEATRE EVENT OF THE SEASON
As relevant as today's headlines, Inherit the Wind examines Americans in conflict over our right to think for ourselves and exchange ideas. It digs deep into the heart and soul of America in a timely search for perspective and enduring hope.
BEHIND THE SCENES
Want to be a fly on the wall?
Take a peek into the rehearsal process and watch this epic event come together. Follow along
here!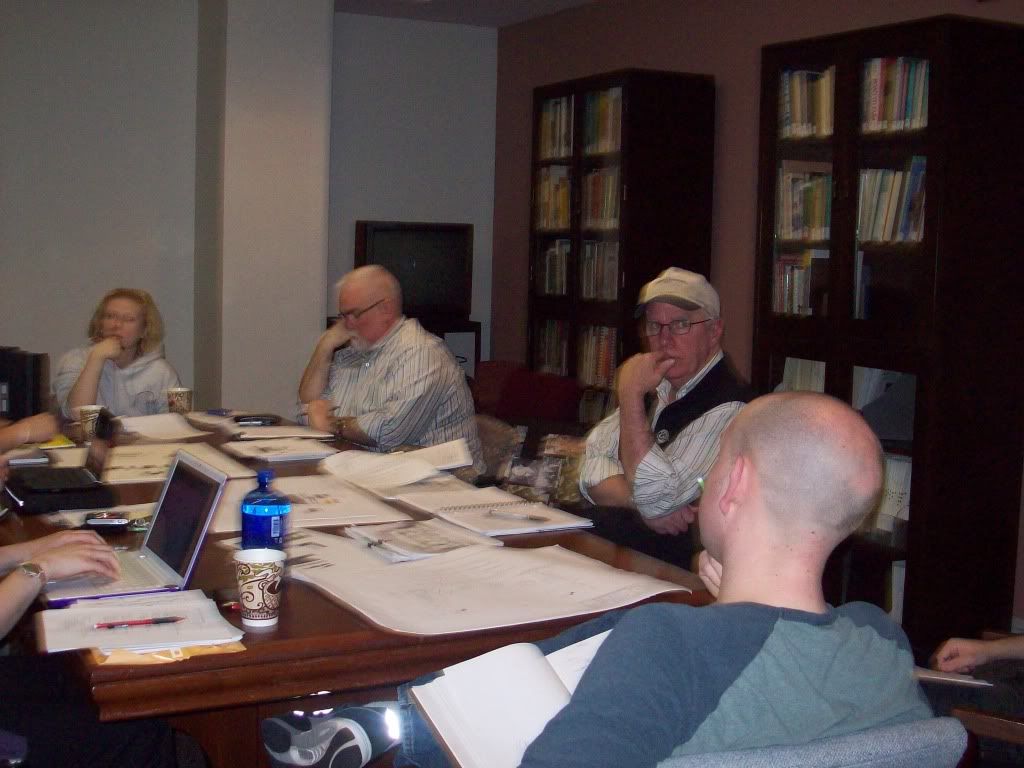 Georgia Ensemble Theatre
at the Roswell Cultural Arts Center
Roswell, Georgia 30077-0607
770-641-1260
www.get.org