Meet
The GET Faculty!
Theatre Arts Explosion

Mash-Up Musical Madness

&

Characters of the Watershed!

Did you know that the Georgia Ensemble Theatre and Conservatory is offering EIGHT summer camps over the course of SIX weeks in THREE locations?! How do we do it? Who teaches our amazingly talented and kind students? Where are these other camps? All of these questions and more will be answered for you today!
THEATRE ARTS EXPLOSION
Ages 4-Rising 2nd grade
Let Loose With Dr. Seuss (June 25-29)   
The Power of Three: Tail Tales (July 9-13)
9:30am-1pm 
(extended day option until 4:15pm. See website for details)
Theatre Arts Explosion is an incredible half-day camp for our younger students. Children get to explore their innate creativity using Visual Art, Creative Story Drama, Music, and Movement. Theatre Arts Explosion happens at our amazing partner school, Chrysalis Experiential Academy. They are always so kind to open their doors to Georgia Ensemble Theatre, and we can't wait to visit them again this summer!
Stacey Silverman
Stacey Silverman has a BA in Theatre from Georgia College and State University with a concentration in Performance. After graduating college, Stacey dove head first into the theatre world in and around Atlanta interning at Georgia Ensemble Theatre, performing with the Aurora Theatre, Company J at the MJCCA, and Relapse Theatre; stage managing for Pinch 'n' Ouch Theatre; and traveling to New York City to stage manage at the Strawberry One Act Play Festival. Stacey continues to expound on her education by taking voice over classes at YourAct Studios, and hopes to venture down that road in the near future. When not in rehearsals, Stacey loves to sing karaoke and snuggle with her dog! Stacey will teach the Story Drama class in Theatre Arts Explosion: Let Loose with Dr. Seuss!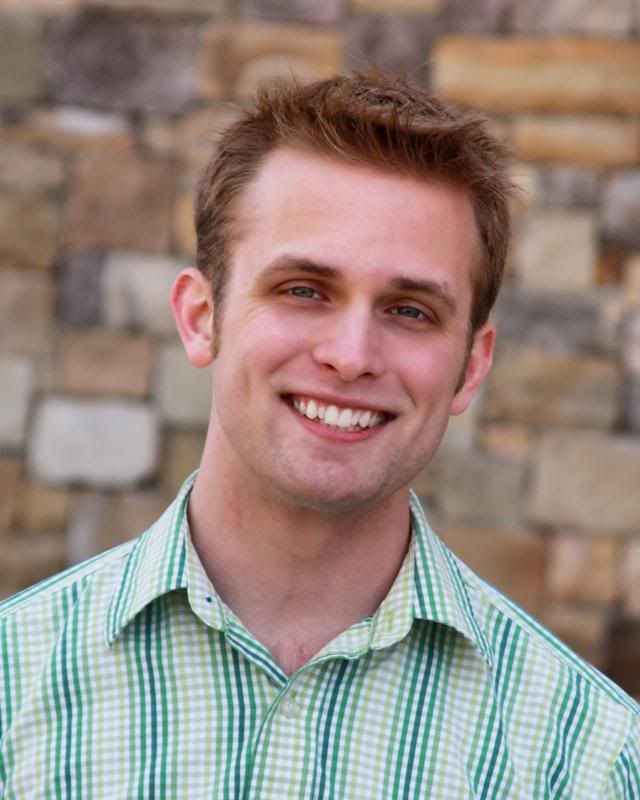 Andrew Crigler
Andrew is an actor, director, writer and teaching artist. Andrew has a BA in Theatre and Performance Studies from Kennesaw State University with a minor in dance. He has directed two student works and acted in several college productions. He also played the part of George in Theatrical Outfit's A Confederacy of Dunces, The Collective Project, Inc.'s, Revolution: Children of an Idle Brain, The Othering of Mr. Windebaggin, The Theory of Everything, The Voodoo Review, and Quiet! They Can Smell Fear. Andrew was seen last summer as Ted, The Ugly Duckling in Serenbe Playhouse's The Ugly Duckling and is currently playing Charles Wallace in A Wrinkle in Time at Theatrical Outfit. Andrew has been teaching at GET for a year and a half as well as The Strand and The Alliance Theatre.  Andrew will teach Music and Movement in Let Loose with Dr. Seuss and Story Drama in The Power of Three: Tail Tales!
Tara Chiusano
A graduate of James Madison University's Theatre and Dance program, Tara started her career as an actor/singer performing at various regional theaters around the east coast. Favorite shows include:  James and the Giant Peach (GET), A Midsummer Night's Dream (Tallapoosa Theater Co.), Annie, Oklahoma!, The Hatfields and McCoys (Theatre West Virginia), Pinnochio, A Christmas Carol, The Frog Prince (Theatre IV), Winnie-the-Pooh (Adventure Theatre), A Fiddler on the Roof, Godspell (Mainstreet Theatre, PA).  She also has a thriving career teaching early childhood music and has since gone on to write original music for young children–performing at various venues throughout the mid-Atlantic.  A trained Music Together® teacher, Tara currently teaches music and movement classes all over the Atlanta metro area.  Check out her website: www.musicwithmisstara.com.
Tara will teach Music and Movement in The Power of Three: Tail Tales.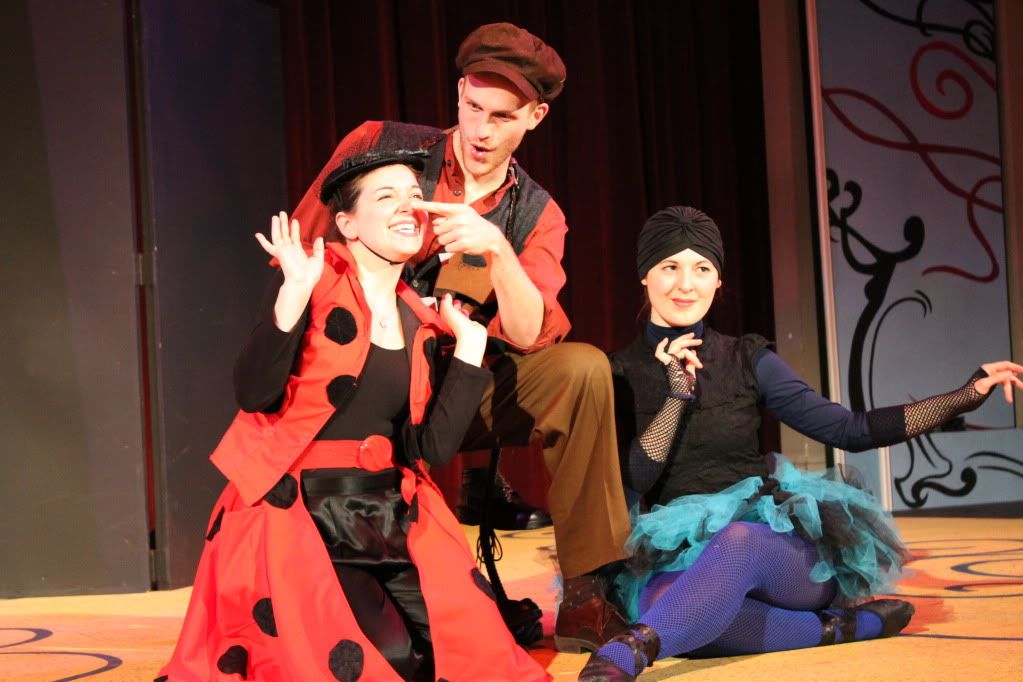 Tara Chiusano, Lowrey Brown, and Stephanie Laubscher in James and the Giant Peach 2011
Mash-Up Musical Madness:
The Teen Master Camp
Grades 8-12
July 9-13
9am-4pm
Gear up for a GLEE-ful summer at GET with our new camp! Have a blast turning current hits and Broadway standards into your own musical! Students will develop a Musical Theatre piece involving an established story and contemporary and musical theatre songs. Class will culminate in a presentation on the last day of camp. Mash-Up Musical Madness will take place here at the home of Georgia Ensemble Theatre, The Roswell Cultural Arts Center.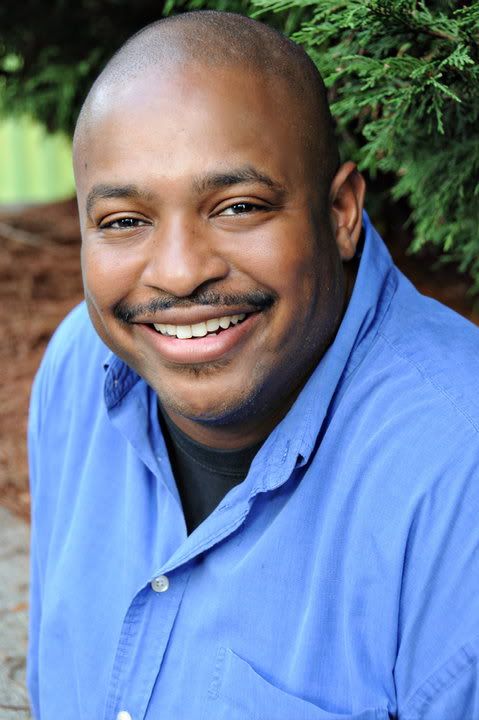 Spencer G. Stephens   
Spencer  is an Atlanta-area actor/singer/puppeteer/composer and educator.  He has performed for many theatres in the metro Atlanta area including the 2010 production of The Boys Next Door at Georgia Ensemble.  Spencer is a General Company Member of Dad's Garage Theatre where he had done improv since 2004 and a resident puppeteer at the Center for Puppetry Arts where he has performed since 2003.   In Education, Spencer is currently the Assistant Drama Teacher at St. Martin's Episcopal School in Atlanta where he has taught Elementary and Middle School students since 2006.  In 2008, Spencer and his writing partner, Robin Seidman, won the National Children's Theatre Festival at Actor's Playhouse in Coral Gables, FL with their original musical PAINT!: Marc Chagall's Colorful Musical Adventure.  Spencer's music has also been featured in three original mini-musicals at the Imagine It! Children's Museum in downtown Atlanta.  Spencer will Direct Mash-Up Musical Madness!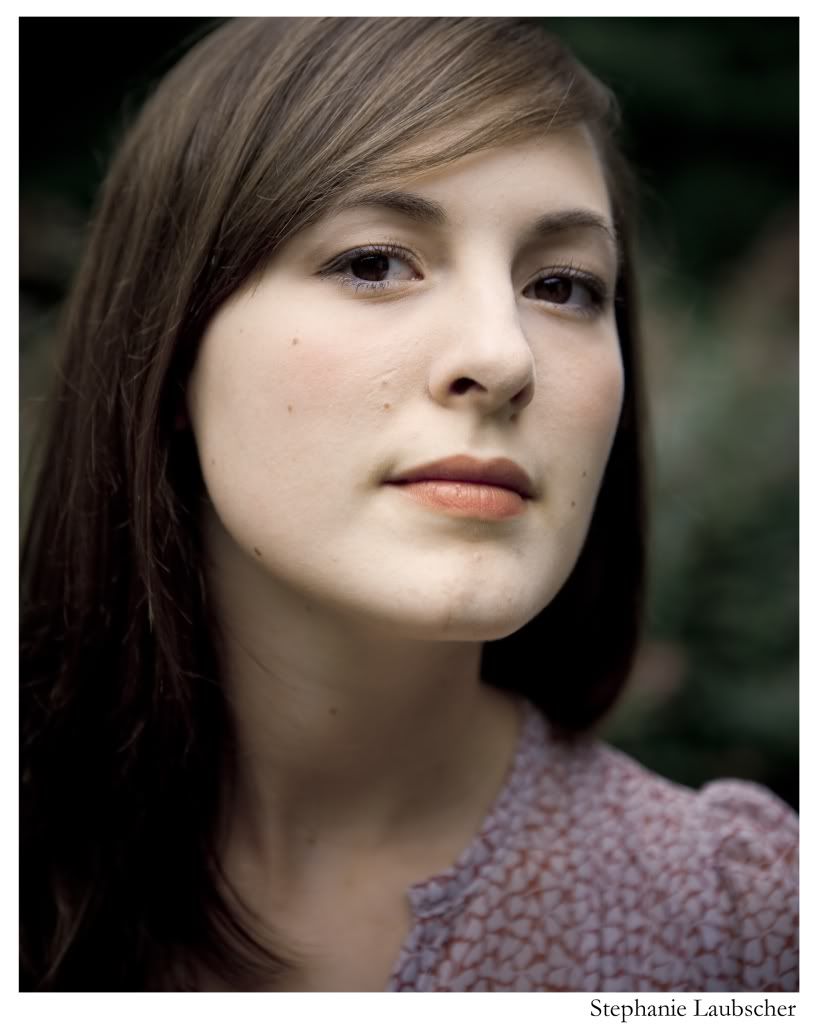 Stephanie will choreograph Mash-Up Musical Madness! 
Stephanie is so thrilled to be spending her third summer in a row with the GET Conservatory! After graduating from Oglethorpe University in Atlanta, Stephanie has taught for Georgia Shakespeare and several metro-area performing arts schools, in addition to being a "regular" with GET. Also a professional actor in the Atlanta area, she has had the privilege of working twice with Georgia Ensemble's Theatre for Youth productions, as Spider in James and the Giant Peach, and as Anne Frank and Mutti in And Then They Came for Me: Remembering the World of Anne Frank. Stephanie is currently a cast member of the world premiere of Ghost Brothers of Darkland County at the Alliance Theatre.
David Kronawitter and Spencer G. Stephens in The Boys Next Door at GET.
Stephanie Laubscher as Spider in James and the Giant Peach 2011
Characters of the Watershed

Grades 2-5

 Session 1:June 18-22, Session 2:August 6-10

 9am-4pm

 

Don't miss out on our "hybrid-style" summer camp. Combining theatre and nature, your child will discover the creature characters in our very own neighborhood. Children will learn in equal parts from a Chattahoochee Nature Center Naturalist and a Georgia Ensemble Theatre Teaching Artist. Students will use the information they learn to create stories using creative dramatics, storytelling, voice and movement. Characters of the Watershed is held at The Chattahoochee Nature Center.

 

John Doyle

John Edward Doyle Jr., a native of Minneapolis, MN, has been a teaching artist for 10 years in the metro Atlanta area in the theater arts. Upon completion from Morehouse College he has pursued a career as an actor and educator. John is trained in curriculum planning, class management and assessment development. He is also a trained Wolf Trap certified instructor and a member of Georgia Council for the Arts in education artist bank. John has had the opportunity to work in over 40 schools in and around metro Atlanta. John has been a teaching artist with Alliance Theatre for 10 years. John has also worked as an actor-educator with Kaiser Permanente Educational Theatre. Show topics included HIV prevention, grief and nutrition. Working in this capacity afforded John the opportunity to combine his love for performing and teaching. Other educational out-reach organizations John has worked with are: Horizon Theater, Georgia Ensemble Theatre, Georgia State University, Camp Broadway and Upward Bound. His duties as a out-reach teacher include but are not limited to: creating and implementing lesson plans, classroom management and creating an assessment model. John is the former program coordinator for Youth Arts Initiative and is the Co-Founder of Arts de Soul.

John is the Creative Dramatics/Storytelling instructor for Characters of the Watershed. This is the fifth year for this program!  

 

 

 
Don't forget about our incredible Summer Conservatory Camp for grades 3-12. We offer two sessions here at our home in the Roswell Cultural Arts Center. Session 1: Vintage Villains and Timeless Heroes (June 4-15) and Session 2: Blast-Off Broadway (June 18-29). With a focus on core performance skills, students will take classes in everything from improvisation to musical theatre to puppetry!
For more Summer Camp 2012 information visit our website www.get.org/classes/summercamp/
or call us at 770-641-1260
GET's Summer Camp programming is generously sponsored by: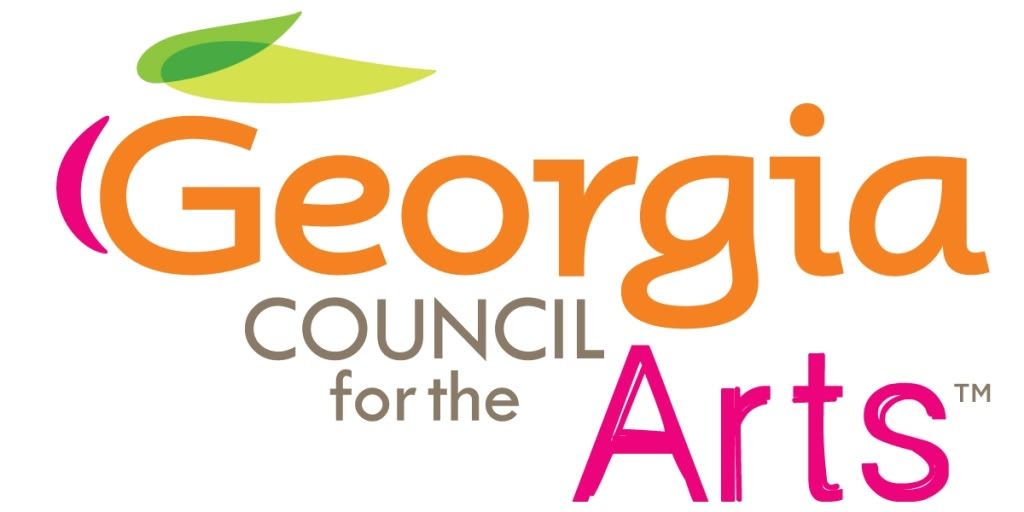 Chrysalis Experiential Academy