Only Two Weeks Left to See this Popular World Premiere!
Audiences are Loving Swell Party!
"So enjoyed this new play by Topher Payne. All the right people were at the party … perfectly cast!" ~ Sherrill Redovian
"Loved loved loved "Swell Party." I took a friend visiting from NYC and he gave it a rave; 'this is better than anything I've seen on Off-Broadway.' We laughed and cried."
~ Karen Dohm
""Swell Party" is charming, funny, lively and winningly old-fashioned. It's a play that deserves to be a hit, and I think audiences will enjoy what's being served here: it's expertly and energetically done." ~ Andrew Alexander, ArtsATL Review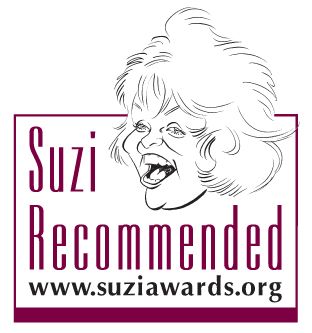 SWELL PARTY is recommended by the Suzi Bass Awards!
Collections for Open Hand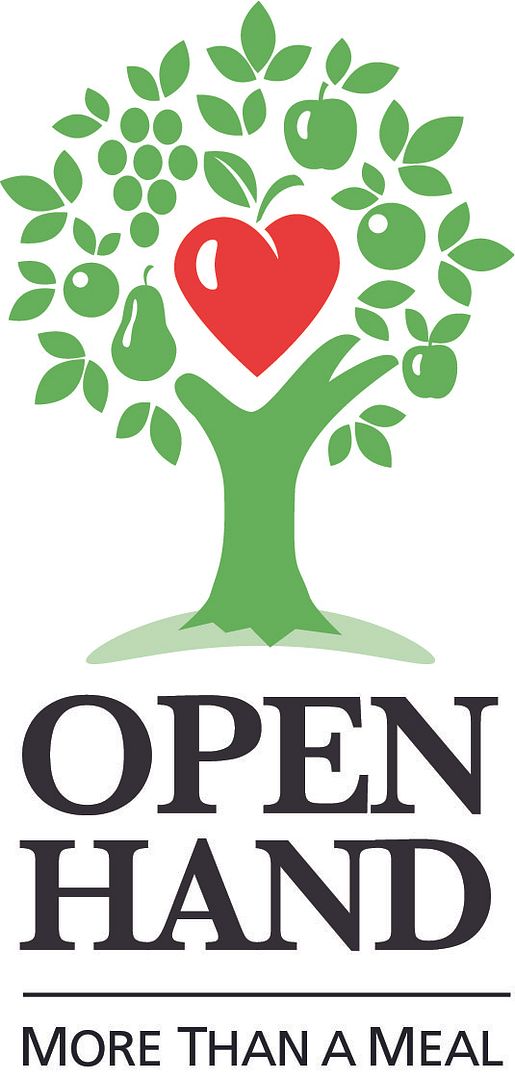 For a second year, Georgia Ensemble Theatre is proud to join with the Atlanta members of Actors' Equity Association to raise money for Open Hand Atlanta. Since 1988, Open Hand has prepared and delivered over 20 million healthy meals to homebound and chronically ill Atlanta-area residents, and provided nutritional education to help families live healthier lives – over five thousand
meals a day. We'll be collecting for OpenHand during the run of Swell Party, helping them continue their good work here at home. Every dollar helps. Atlanta Cares/Equity Fights Hunger.

Tobacco heir Smith Reynolds returns from a New York vacation to his North Carolina estate with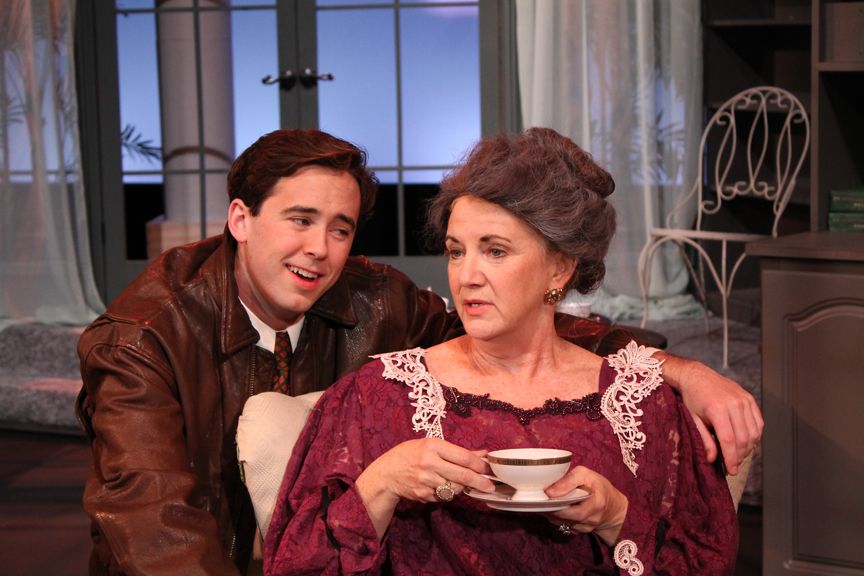 Weston Manders and Jo Howarth in Swell Party.
a surprise souvenir: a wife. The new Mrs. Reynolds is a popular jazz singer, a dozen years older than Smith, and arrives with a certifiably insane acting coach. A wedding party is flat-out ruined when the groom turns up dead. As the guests gather to reconstruct the evening's events and try to solve the mystery, it becomes clear that for Southerners, the truth isn't nearly as important as a good story.
Popular Atlanta playwright Topher Payne returns to us on the heels of his widely embraced 2011 GET hit Tokens of Affection with this world premiere.
Directed by Shannon Eubanks; Featuring Scott DePoy, Kate Donatio, Suehyla El-Attar, Jo Howarth,
Tess Malis Kincaid, Tony Larkin, and Weston Manders.
Georgia Ensemble Theatre Season Sponsors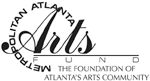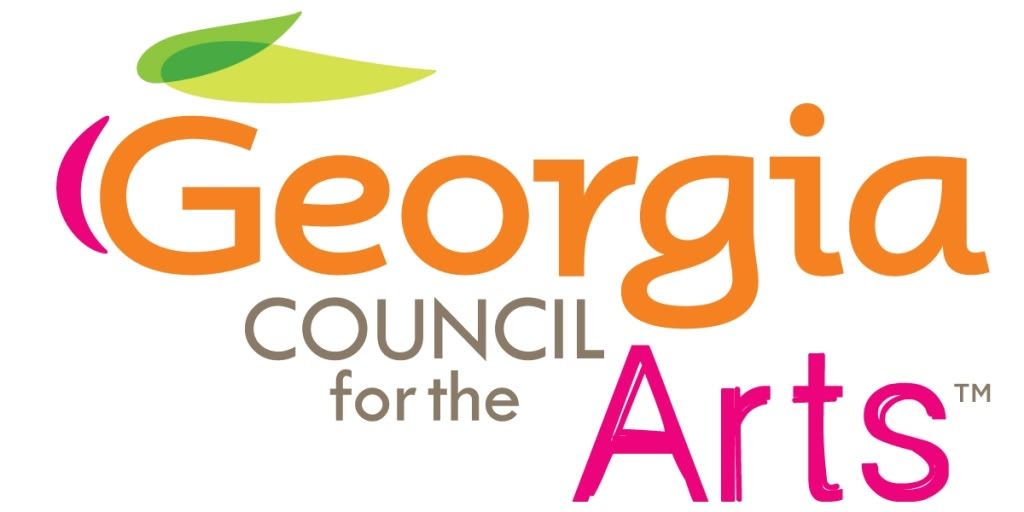 Georgia Ensemble Theatre |
http://www.get.org
at the Roswell Cultural Arts Center
P.O. Box 607
Roswell, GA 30077-0607