| | |
| --- | --- |
| Georgia Ensemble Theatre | Thank You For Your Support! |
(Named Atlanta Magazine's "Best Suburban Drama" for 2012!)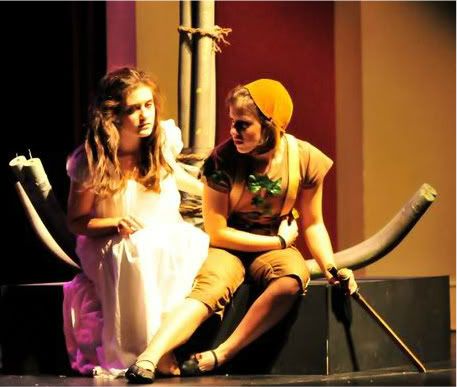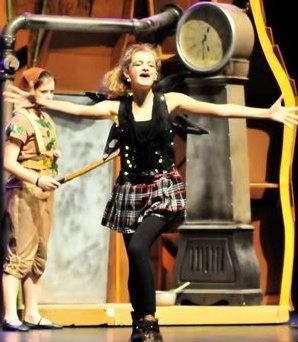 Dear (Contact First Name),
Thank you for bringing us to this, our amazing Emerald Anniversary!
It's been an incredible 20 years since Georgia Ensemble Theatre and Conservatory opened its doors. Here's to 20 more years of excellence! As we say goodbye to 2012, we would like to take this opportunity to thank you, our valued patrons, for your unwavering support and generosity throughout the years. We have made great strides this past year, with support from several significant foundations, the newly minted Emerald Club, as well as new corporate sponsors. All of us at the Georgia Ensemble Theatre are indelibly grateful for your dedication to the only professional theatre company in North Fulton, helping to make our mission a success. The cultural stability of our community is greatly enriched because of your support.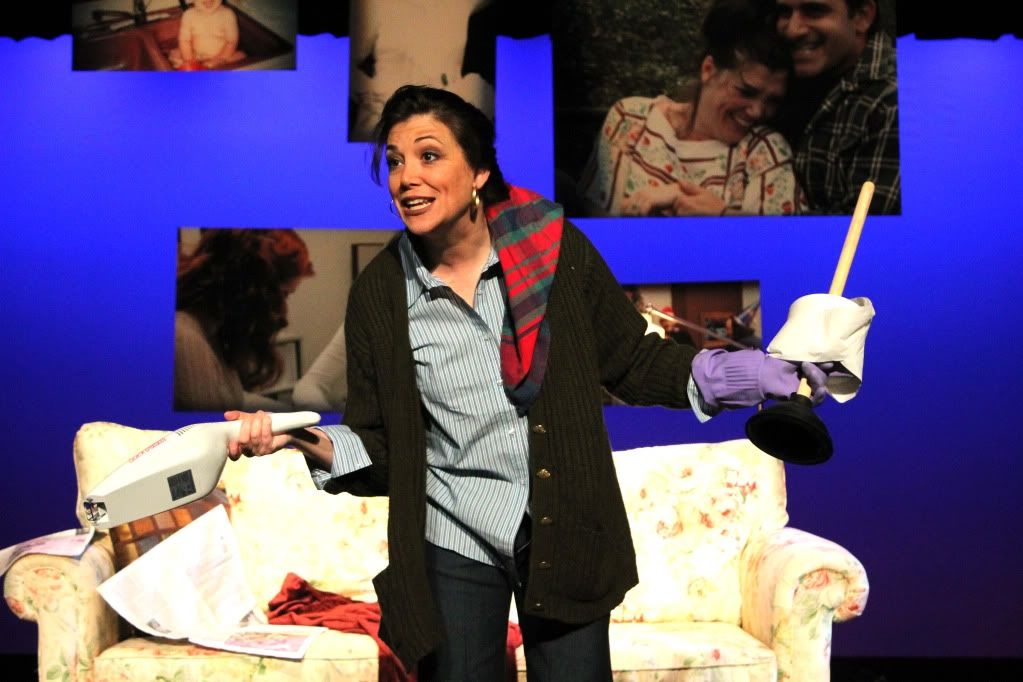 Wendy Melkonian in "Becky's New Car."
 As we look back on 2012, we remember ringing in the New Year with the hilarious new play Becky's New Car; then we laughed through the rest of winter with The Foreigner; we honored the late great Johnny Cash with the roaring musical hit Ring of Fire. Our Emerald Anniversary Season began in September with the classic Kaufman and Hart comedy The Man Who Came To Dinner; our Theatre for Youth tours of Aesop's Fables and Roald Dahl's James and the Giant Peach brought delight to children around metro Atlanta; and to date we have performed the powerful multi-media Holocaust drama And Then They Came For Me: Remembering the World of Anne Frank for over 300,000 students and teachers. And finally, we closed 2012 with a bang by bringing back the wildly popular A Taffeta Christmas. We hope you enjoyed these productions as much as we enjoyed bringing them to you.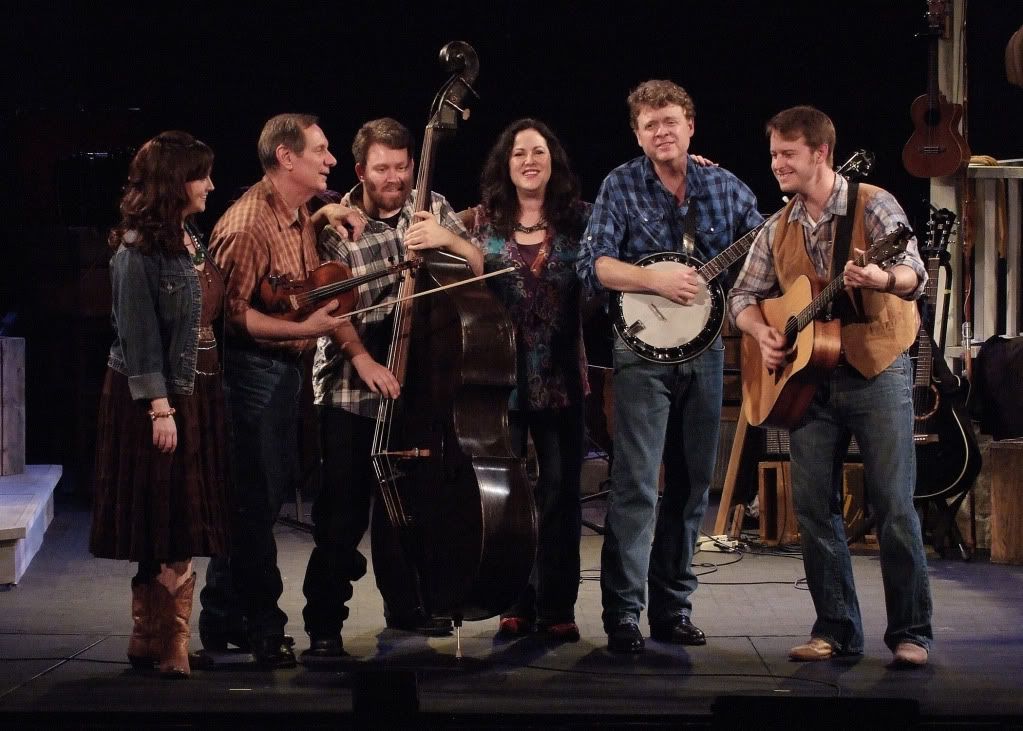 The Cast of "Ring of Fire."
Our outreach programs have brought us even closer to the community, such as the recent free showing of James and the Giant Peach at Scottish Rite Children's Hospital. Programs like this lend our mission greater strength and build upon our cultural legacy. As the long term health of our organization is established, we have a renewed vigor to captivate the current generation of theatre-goers and nurture future generations. We fulfill this mission through the selfless ensemble collaboration of our artists, audiences, and students.
2012 brought a great amount of stability to our Theatre. This stability has allotted us the resources to develop a long-range plan that will expand all of our programming. This will lay the foundation for us to become an even larger and more successful theatre. The future is bright, and we owe you, our cherished supporters, for this shining horizon.
None of this would be possible without direct support from the community. We deliberately include you, our audience, in our mission, because you complete the circle of ensemble ownership in this theatre. We graciously ask that you please consider a gift to the Georgia Ensemble Theatre and Conservatory, for the success we have achieved must be maintained. The greater community support we have, the more leverage we have when approaching sponsors. You can make a one-time donation, or you can be part of the ongoing energy of success and become one of our Sustaining Donors. Your contribution will include you in our Hello, Dolly! Donor Celebration in April, which gets you into the party and the show for free!
On behalf of the entire Georgia Ensemble Theatre community, we wish you, your friends, and family a happy New Year. We look forward to seeing you in 2013 and over the next 20 years.
(For your convenience, you may donate online by clicking the link on our donor page, or by calling us at 770-641-1260, or by sending your donation to our offices at P.O. Box 607, Roswell, GA  30077-0607.)
Sincerely,
Robert J. Farley                            Anita Allen-Farley                 Carla Crowell
Artistic Director                             Managing Director                 Board President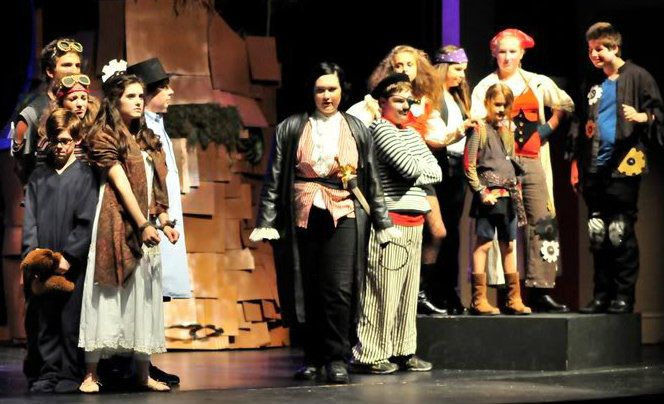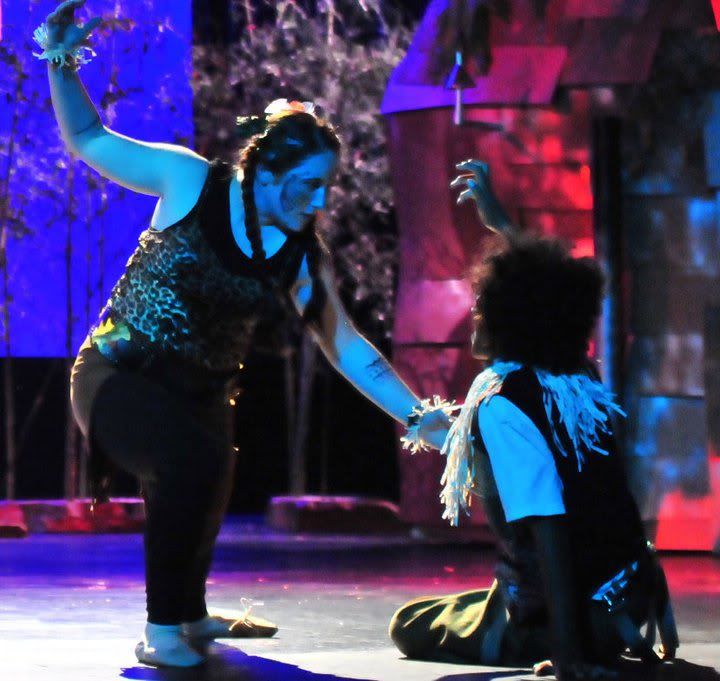 Georgia Ensemble Theatre is the Official Resident Professional Theatre Company
at the Roswell Cultural Arts Center
Roswell, Georgia

770-641-1260
Georgia Ensemble Theatre | at the Roswell Cultural Arts Center | P.O. Box 607 | Roswell | GA | 30077-0607